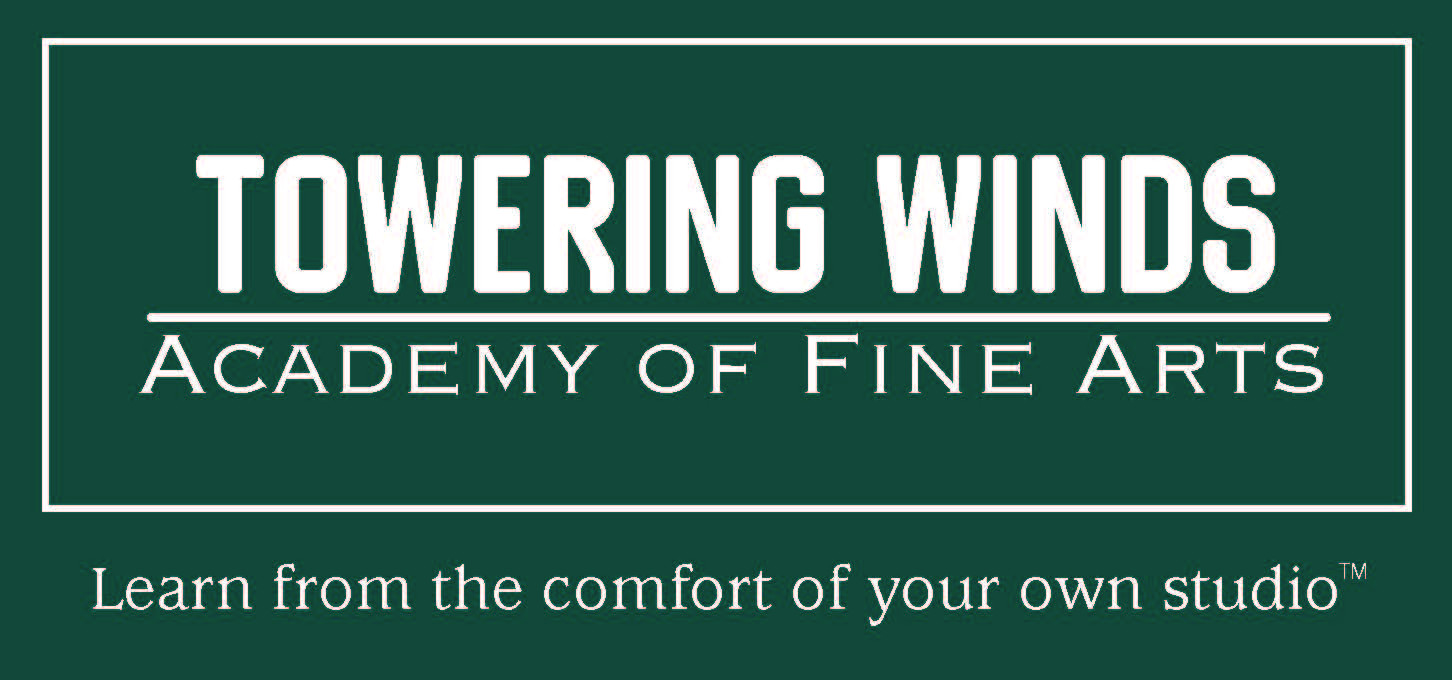 Towering Winds Academy of Fine Arts is the creation of Dale L Popovich IWS and Marilee Jacobi-Popovich, a family business based in Highland, IN. Towering Winds began in November 2007 and have helped thousands of artists create a fulfilling and satisfying learning experience.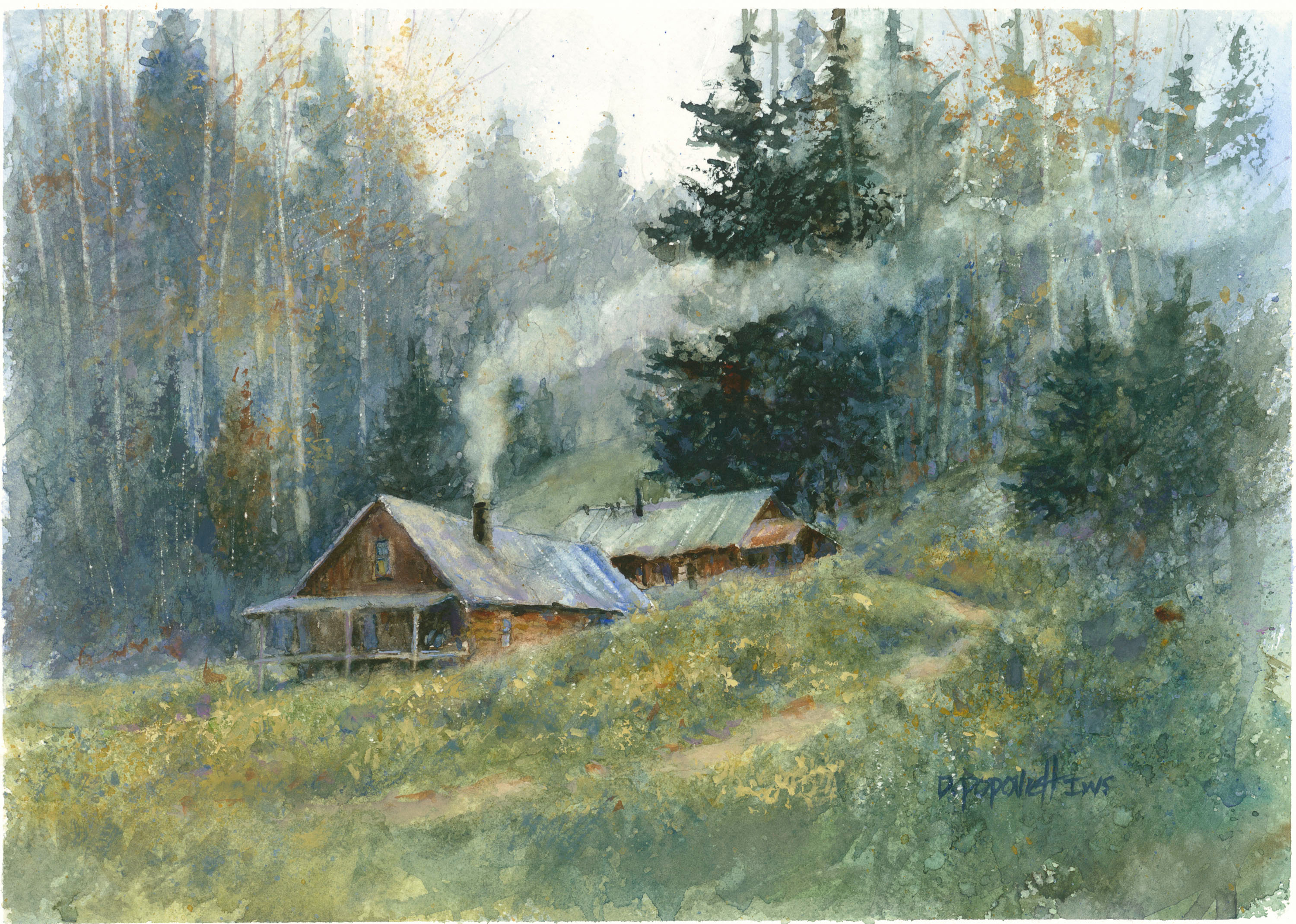 © Dale L Popovich IWS – The Ballet of Smoke

Observer. Artist. Watercolorist. Dale L. Popovich IWS www.DalePopovich.com is an award-winning watercolor artist and art teacher passionate about capturing the raw beauty of the American landscape with a brush's fluid stroke. He is a signature member of the Illinois Watercolor Society. As you will see, his watercolor paintings represent the breath of his holistic approach to watercolor painting.

Through his 42+ years of professional teaching, Dale has taught over 4000 students. You can learn drawing and painting techniques and skills with this talented and experienced master art teacher through his art classes, art courses, and watercolor workshops. You can find him teaching at:

Dale has also taught at: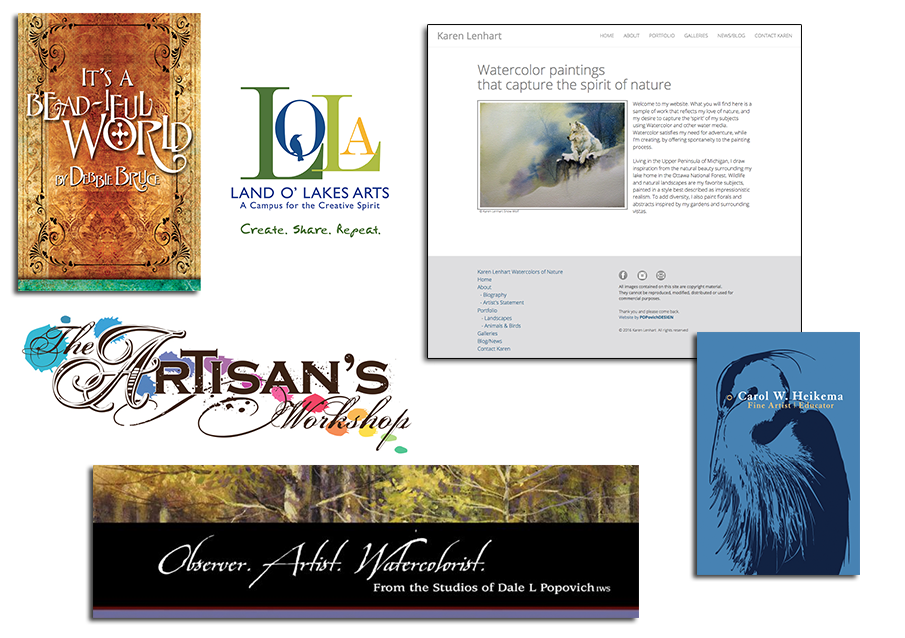 Marilee, founder of POPovichDESIGN,
Marilee understands the artist's mind. A graduate of the American Academy of Art, Chicago, she studied Foundations, Life Drawing, Watercolor with Irving Shapiro, Graphic Design, and Advertising. In college, she met and married Dale L Popovich IWS, watercolorist, and used her marketing knowledge to promote his business with great success. In addition, they have operated our online school, Towering Winds, for six years.
After college, Marilee worked as an Art Director/Creative Director with several Fortune 500 clients in some of Chicago's fastest-paced advertising and marketing firms for 21 years. She collected a wealth of valuable knowledge while being a brand strategy advisor for Citibank Visa, McDonald's, Frito-Lay, and Purdue University. Currently, Marilee is the owner of POPovichDESIGN.com, a branding agency based in the Chicagoland area. POPdesign provides creative strategy, graphic design, and marketing development for small and mid-size businesses. She specializes in logos & corporate identity systems and advertising, web design, e-mail marketing, SEO (search engine optimization), social media, and anything print-related. She is also an art business consultant for artists and art organizations. Most recently she gave a 4-full day Art Marketing Workshop CLAIM YOUR ONLINE PRESENCE AS A PROFESSIONAL ARTIST at Dillman's Art Workshop Retreat.
We created Towering Winds Academy of Fine Arts because we know that artists seek quality instruction, a path to follow, and trusted teachers to help them. Towering Winds makes step-by-step, interactive expert instruction available to everyone in the comfort of your own studio.