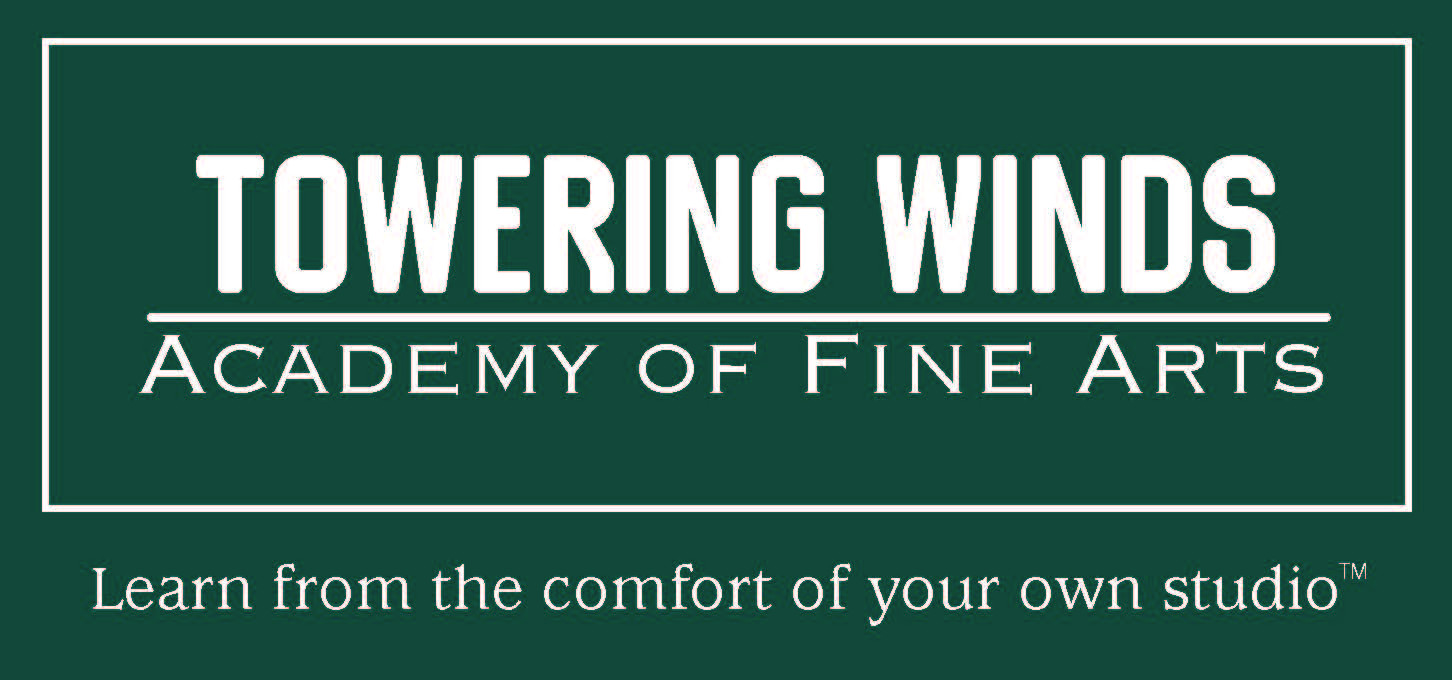 Towering Winds Academy of Fine Arts is the creation of Dale L Popovich IWS and Marilee Jacobi-Popovich, a family business based in Highland, IN. Towering Winds began in November, 2007 and have helped thousands of artists create a fulfilling and satisfying learning experience.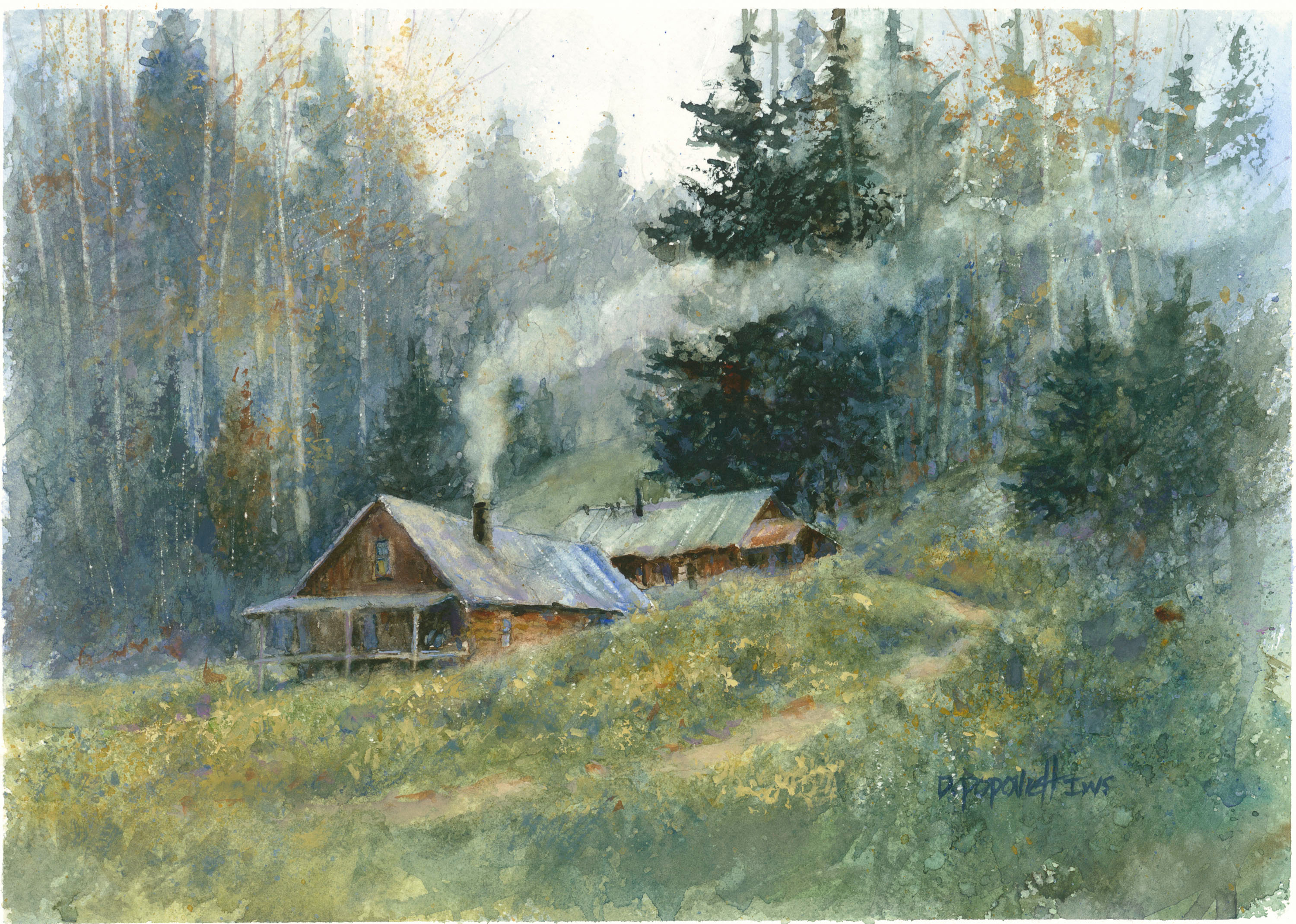 © Dale L Popovich IWS – The Ballet of Smoke

Observer. Artist. Watercolorist. Dale L. Popovich IWS www.DalePopovich.com is an award-winning watercolor artist and art teacher who is passionate about capturing the raw beauty of the American landscape with the fluid stroke of a brush. He is a signature member of the Illinois Watercolor Society. As you will see his watercolor paintings represent the breath of his holistic approach to watercolor painting.

Through his 36+ years of professional teaching, Dale has taught over 2000 students.You can learn drawing and painting techniques and skills along with this talented and experienced master art teacher through his art classes, art courses, and watercolor workshops. You can find him teaching at: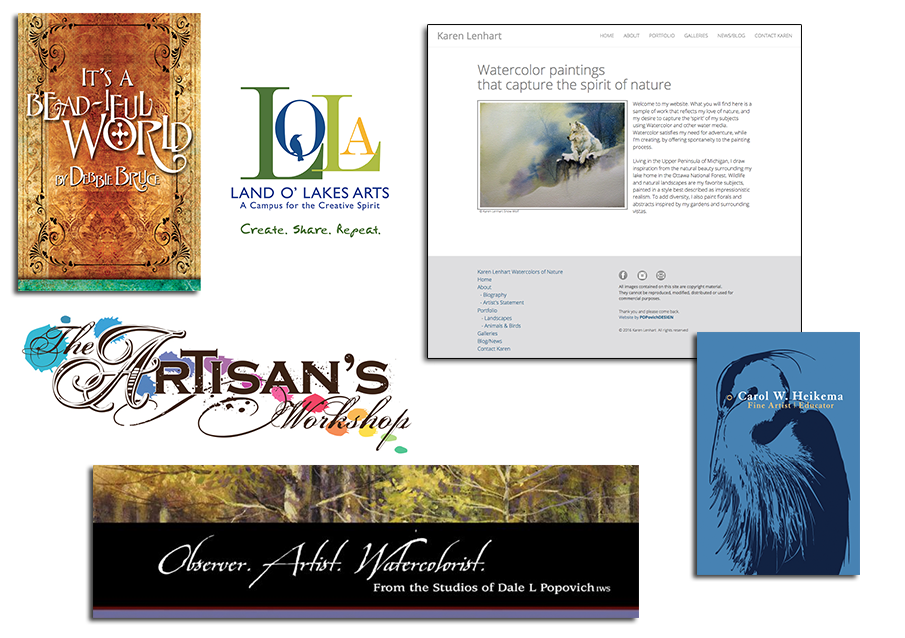 Marilee, founder of POPovichDESIGN, www.POPovichDESIGN.com a branding and graphic design agency based in the Chicagoland area. She provides creative strategy, graphic design, and marketing development for fine artists, small and mid-size businesses. Specializing in logos & corporate identity systems as well as advertising, web design, e-mail marketing, seo, search engine optimization and anything print-related.

In addition, Marilee has made it her mission to work with fine artists marketing and one-on-one computer training. Sharing her knowledge of Apple computers, Photoshop and Illustrator – taking the 'scary factor' out of equation.

We created Towering Winds Academy of Fine Arts because we know that artists are seeking quality instruction, a path to follow and a trusted teachers to help them. Towering Winds makes step-by-step, interactive expert instruction available to everyone all in the comfort of your own studio.